I had such a fun time bringing back the new and improved Wonder Show to audiences this past weekend at Club 1923.
All three shows sold out, which was highly encouraging, and it was really enjoyable to bring to life a few new magical routines, some of which include novel methodology which allow for impossibilities that have never been seen on stage in history. Very cool.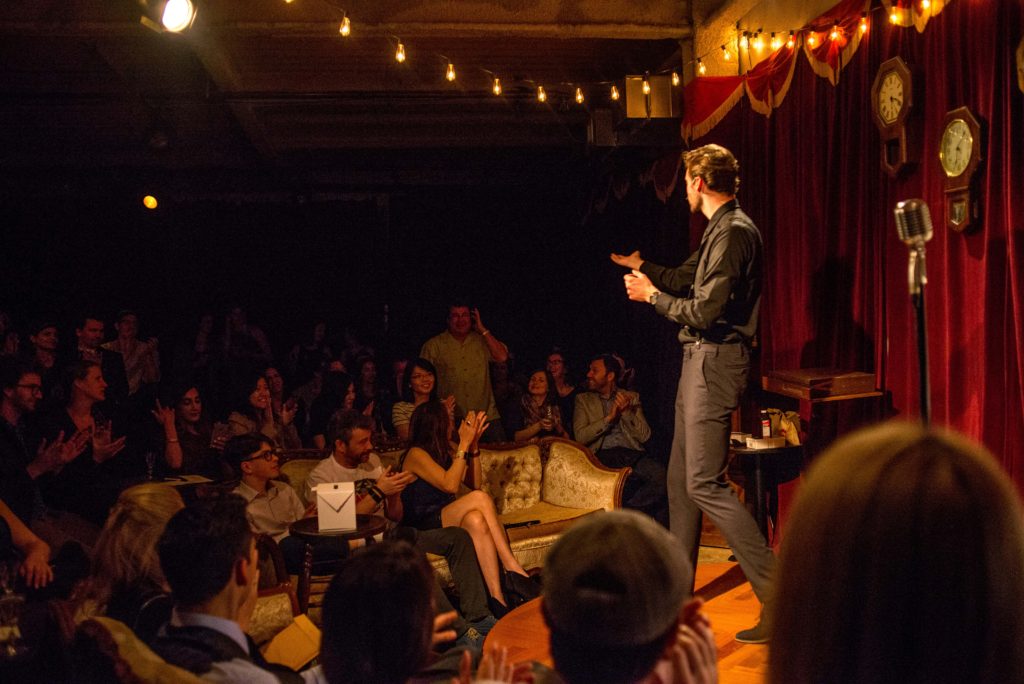 The show also included a musical number on the piano, which was nerve-racking and definitely outside of my comfort zone, considering I am in no way a competent pianist. I'm a passable one, and only while playing about 3 songs.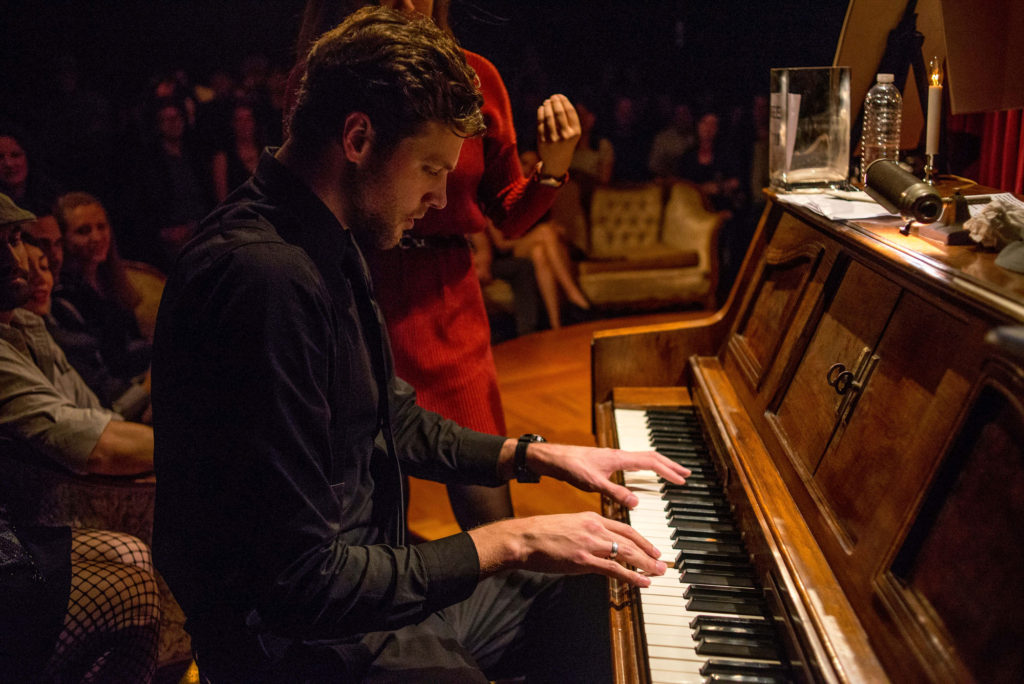 Regardless, it was a great time. Thanks all who came out!
Excited to bring the show back. Stay tuned.